Crawford Company Recognized as 2018 Award Winner of the Bryant Circle of Champions
June 5, 2019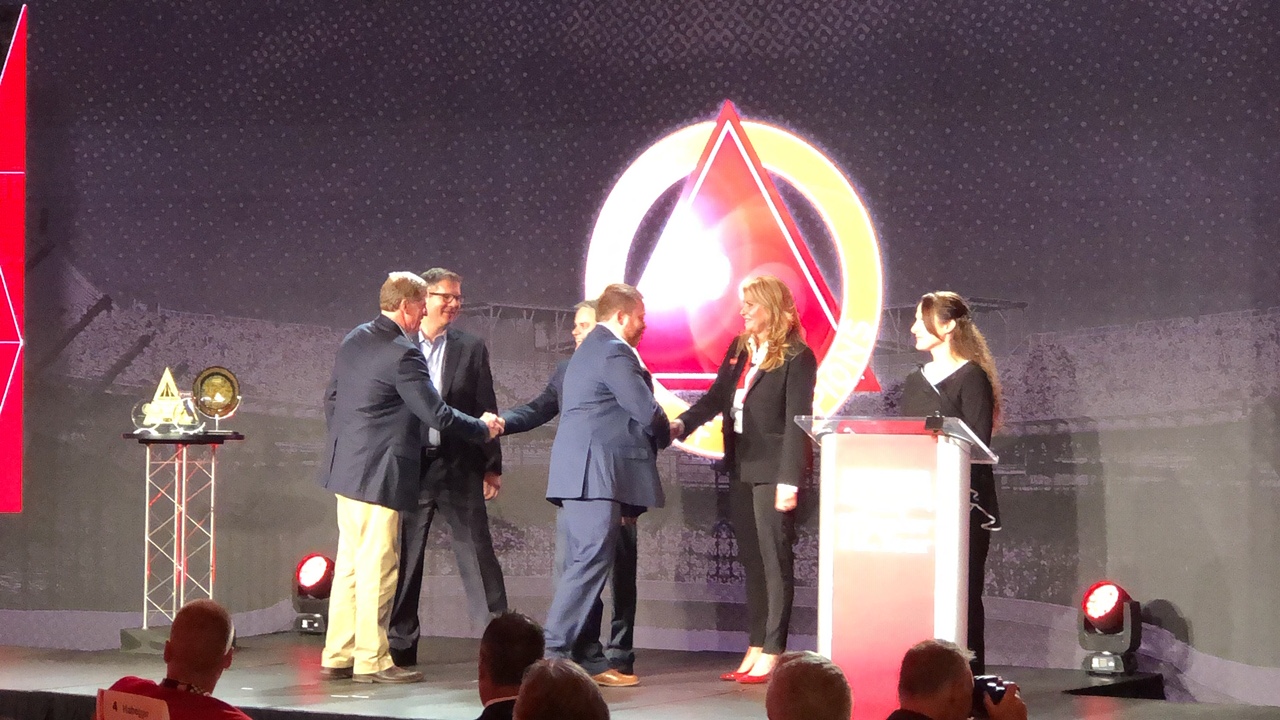 ROCK ISLAND, IL - Crawford Company was recognized for its commitment to excellence with a spot in the coveted 2018 Circle of Champions by Bryant Heating & Cooling Systems. Crawford received the award at the Bryant Awards in Indianapolis, IN.
The Bryant Factory Authorized Dealers recognized as members of the Circle of Champions are selected on overall growth of Bryant-branded product purchases, high-efficiency and indoor air quality equipment purchases, customer satisfaction, and participation in various dealer programs and promotions.
Crawford has served as a Bryant dealer since 1977. Bryant Heating & Cooling Systems is a leading supplier of heating, ventilation and air conditioning (HVAC) equipment. Bryant is a part of UTC Climate, Controls & Security, a unit of United Technologies Corp. (NYSE: UTX).
Visit www.bryant.com for additional information on the Bryant Circle of Champions program.