About Art-O-Lite
Art-O-Lite Electric was established in 1967 in Moline, IL. Crawford Company assumed ownership of Art-O-Lite on Jan. 2, 2020. Art-O-Lite has become a new division at Crawford. Since AOL's inception, we have taken pride in the services we offer and stand behind the work that our electricians perform.

Roger Burke, in 1967, founded Art-O-Lite based on providing top service, quality, friendliness, and the will to be the best from the very outset of the business. Burke joined forces with Charles Williams and started Art-O-Lite Electrical with the future in mind. Burke has since passed away and Charles Williams has retired. Brad Williams and Scott Williams assumed ownership of AOL for many years and are now leading Art-O-Lite/The Electrical Division at Crawford Co. Art-O-Lite still upholds the traditions and qualities that Roger and Charles brought into being in 1967 and still offer the best service now and in the future. Brad Williams has been with AOL for over 40 years. He estimates and does purchasing. He majored in law enforcement at Western Illinois U. He is certified in estimating. Scott Williams has been with AOL for well over 20 years. He has served as a journeyman electrician with IBEW since 1982. He graduated from Western Illinois U. in health education and English. He holds a Master's Electrician license.
In addition to membership with IBEW, Art-O-Lite is a long-standing member of NECA.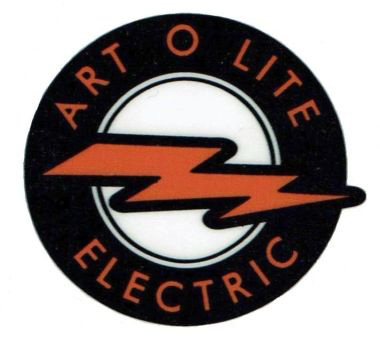 WHAT ARE PEOPLE SAYING
Thank you, thank you, thank you Crawford for installing our new boiler. Ray and Jeremy did an outstanding job installing our new boiler. They were so professional and courteous and we are so pleased with the results. We will recommend you to everyone!!
Randy and Beth Tacey