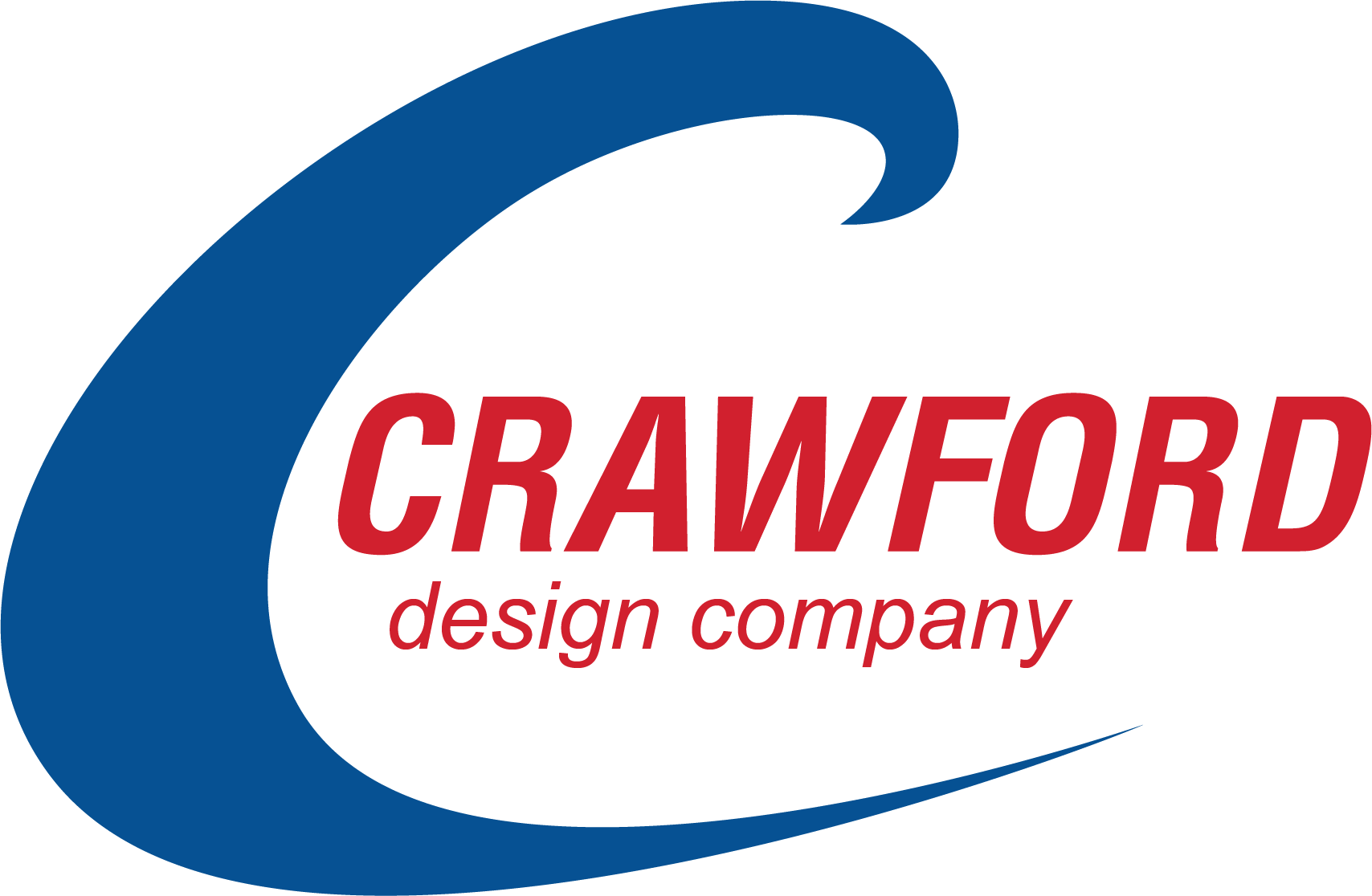 Crawford Engineering Services
Crawford Design Company was formed to support the design-build needs of Crawford Company in the HVAC, Plumbing, and Electrical markets. We work directly with the field installation teams and estimators to provide turnkey design-build projects. Our experience includes projects in the industrial, healthcare, retail, and multi-family housing markets.
Engineering For HVAC, Plumbing, and Electrical Projects
We now offer stand-alone engineering services for the same markets. Crawford Company has built strong relationships with General Contractors, Architects and Owners in the Quad Cities and surrounding area. Our clients trust Crawford Design Company to help manage the design process from conception all the way through construction. We meet Owner expectations by delivering innovative, Code compliant design strategies within budget and on time. Crawford Design Company can deliver a design to be bid out or complete the construction in-house for a seamless transition from design to completed project.
Engineering Professionals
Our engineering team is experienced in coordinating projects in AutoCAD, Revit, and Navisworks. Our Trimble software and equipment are used by our design team to layout prior field points prior to installation, saving time and money while improving layout accuracy. Hanger locations, core drill locations, and underground routings can be coordinated in the office and then delivered to the jobsite with extreme accuracy.
We currently employ 3 Professional Engineers with a combined professional experience of nearly 50 years. Crawford Design Company is focused on the Midwest market but has the ability to obtain licenses in other areas.
We are currently registered to perform engineering services in the following states:
Mechanical Engineering: Illinois, Iowa
Electrical: Illinois, Iowa, Wisconsin, Arizona
Email: info@crawford-company.com

WHAT ARE PEOPLE SAYING
I appreciate your expertise discussing my air conditioning project and our little doodles on paper for the finer points and needs. I enjoyed the personal attention to detail. I was impressed with the efficiency and professionalism of engineering, organizing, timing and installation. I'm so glad that we still have union contractors that know how to do things right. As you know I have worked 37 years thru the IBEW # 145. On larger projects we would be assigned a "tool buddy" to work in the same area and help each other when needed. The reason I mention this is because Jeff O'Leary is the kind of journeyman I would choose to work with. He is polite, calm, well-spoken and knowledgeable. Of course an HVAC system is not a kit. It is a custom installation. Jeff made it easy to discuss the finer points and the installation as needed. I enjoyed the experience and I am very pleased with the outcome. The air is fresh and clean and easy to breath.
Darryl Stebel