Crawford's Commitment to Safety
Crawford Company's commitment to achieving excellence in safety is well documented and recognized within our industry. Foremost in our efforts is the elimination of injuries within our workforce. Crawford is committed to providing employees with a safe and healthful workplace. Employees are trained in safe work practices, policies, and procedures. Safety inspections are regularly performed to assess performance and to offer timely correction of any deficiencies.
On a yearly basis, Crawford Company participates in a Safety Program Evaluation Rating (SPER) assessment to identify areas in which procedural changes may reduce loss potential. The assessment is a series of questions and observations which help to better understand Crawford Company's current safety practices and potential ways to improve upon those methods. From 2011-2014 Crawford Company averaged a SPER rating of 98%. From 2015 to present, Crawford Company has received a SPER rating of 100%.
Safety Recognition:
2022 Safety Award by ILLOWA - Crawford Company
2021 Safety Award by ILLOWA - Crawford Company
2020 Safety Award by ILLOWA - Crawford Company
2019 Safety Award by ILLOWA - Crawford Company

2019 Safety Award by ILLOWA - Art-O-Lite

2016 Ace Safety Award (DALMC Awards) - Crawford North
2014 Outstanding Safety Performance Award
2011 SMACNA Zero Injury Award
2010 SMACNA Zero Injury Award
2010 SMACNA Safety Excellence Award
2003 Outstanding Safety Performance Award
2003 SMACNA Zero Injury Award
2003 SMACNA National Safety Award
Crawford Company is prequalified with the following services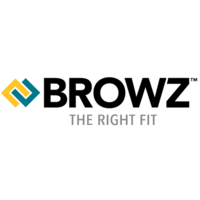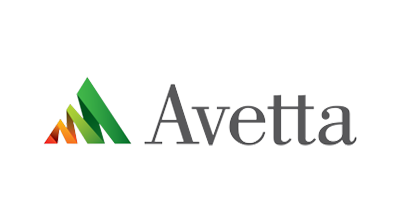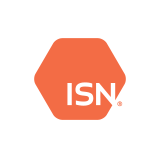 WHAT ARE PEOPLE SAYING
I appreciate your expertise discussing my air conditioning project and our little doodles on paper for the finer points and needs. I enjoyed the personal attention to detail. I was impressed with the efficiency and professionalism of engineering, organizing, timing and installation. I'm so glad that we still have union contractors that know how to do things right. As you know I have worked 37 years thru the IBEW # 145. On larger projects we would be assigned a "tool buddy" to work in the same area and help each other when needed. The reason I mention this is because Jeff O'Leary is the kind of journeyman I would choose to work with. He is polite, calm, well-spoken and knowledgeable. Of course an HVAC system is not a kit. It is a custom installation. Jeff made it easy to discuss the finer points and the installation as needed. I enjoyed the experience and I am very pleased with the outcome. The air is fresh and clean and easy to breath.
Darryl Stebel