Crawford's Commitment to Safety
Crawford Company's commitment to achieving excellence in safety is well documented and recognized within our industry. Foremost in our efforts is the elimination of injuries within our workforce. Crawford is committed to providing employees with a safe and healthful workplace. Employees are trained in safe work practices, policies, and procedures. Safety inspections are regularly performed to assess performance and to offer timely correction of any deficiencies.
On a yearly basis, Crawford Company participates in a Safety Program Evaluation Rating (SPER) assessment to identify areas in which procedural changes may reduce loss potential. The assessment is a series of questions and observations which help to better understand Crawford Company's current safety practices and potential ways to improve upon those methods. From 2011-2014 Crawford Company averaged a SPER rating of 98%. From 2015 to present, Crawford Company has received a SPER rating of 100%.
Safety Recognition:
2016 Ace Safety Award (DALMC Awards) - Crawford North
2014 Outstanding Safety Performance Award
2011 SMACNA Zero Injury Award
2010 SMACNA Zero Injury Award
2010 SMACNA Safety Excellence Award
2003 Outstanding Safety Performance Award
2003 SMACNA Zero Injury Award
2003 SMACNA National Safety Award
Safety Award by ILLOWA
Crawford Company is prequalified with the following services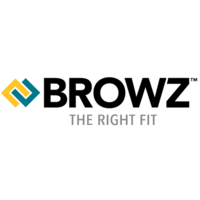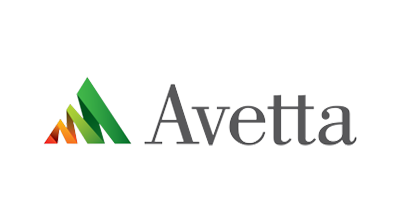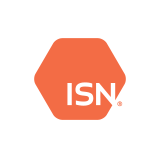 WHAT ARE PEOPLE SAYING
I am writing to acknowledge the quality serviceman employed by Crawford Co. I am a 65 year old woman whose husband was out of town. I came home at eleven p.m. with the temperatures at minus nine degrees to a broken furnace. The house was at 59 degrees and I didn't have a clue what to do. I called my husband who walked me through a couple of simple options to try to jump start the furnace. When that failed, he suggested I call Crawford. Thankfully, a serviceman called me back. I didn't want him to come out again in the cold, so I asked him if he could talk me through a possible easy fix. He tried so patiently to help me and then decided it would be best for him to come to the house. As grateful as I was he was willing to drive from DeWitt, I was nervous about having a stranger come to the house in the middle of the night. (Old ladies worry about that.) First and foremost, when you call Crawford you can be sure of quality service, I know that. The young man, Drew, came promptly to the house and handled the situation as you would expect him to do. What was exemplary was his understanding of my upset and was pleasant, confident, capable and very reassuring. In the middle of the bitterly cold night, this man explained what he was doing in "my" terms, totally repaired and cleaned the furnace, checked flues outside and made me feel safe and warm. Those are things that company training cannot instill in a person. I thank Crawford for employing this man and I thank Drew for helping me when I was most upset.My hope is that he would be recognized and rewarded for his abilities to do his job, but also his kindness and understanding of people.
Julie Sweeney