Crawford's Commitment to Safety
Crawford Company's commitment to achieving excellence in safety is well documented and recognized within our industry. Foremost in our efforts is the elimination of injuries within our workforce. Crawford is committed to providing employees with a safe and healthful workplace. Employees are trained in safe work practices, policies, and procedures. Safety inspections are regularly performed to assess performance and to offer timely correction of any deficiencies.
On a yearly basis, Crawford Company participates in a Safety Program Evaluation Rating (SPER) assessment to identify areas in which procedural changes may reduce loss potential. The assessment is a series of questions and observations which help to better understand Crawford Company's current safety practices and potential ways to improve upon those methods. From 2011-2014 Crawford Company averaged a SPER rating of 98%. From 2015 to present, Crawford Company has received a SPER rating of 100%.
Safety Recognition:
2020 Safety Award by ILLOWA - Crawford Company
2019 Safety Award by ILLOWA - Crawford Company

2019 Safety Award by ILLOWA - Art-O-Lite

2016 Ace Safety Award (DALMC Awards) - Crawford North
2014 Outstanding Safety Performance Award
2011 SMACNA Zero Injury Award
2010 SMACNA Zero Injury Award
2010 SMACNA Safety Excellence Award
2003 Outstanding Safety Performance Award
2003 SMACNA Zero Injury Award
2003 SMACNA National Safety Award
Crawford Company is prequalified with the following services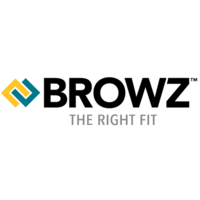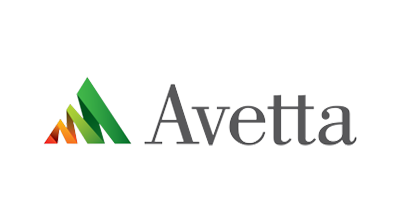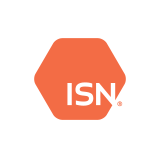 WHAT ARE PEOPLE SAYING
I just wanted to extend a huge "thank you" to you and your team. Crawford does a fantastic job for us that sometimes goes unappreciated. I wanted to take this time to let you know that we are grateful to have such a strong contractor doing quality work in our plant. I personally work with your guys, Darrell mostly, but all do a great job. So again, THANKS!! for the work that your team does. Please pass this along to your crew so they know that we do see and appreciate their work ethic and fabrication skills they bring to our plant on a daily basis.
Lance Nemmers, Hormel Foods/Progressive Processing LLC