Your Bryant Factory Authorized Dealer In The Quad Cities
Crawford Company, a Bryant dealer since 1977, is a Factory Authorized Dealer by Bryant Heating & Cooling Systems, a leading supplier of heating, ventilation, and air conditioning equipment. Crawford Company is one of the select dealers in the U.S. and Canada to earn Bryant Factory Authorized Dealer status.
Dealer of the Year by Habegger Corporation (Bryant Distributor)
Crawford Company was named the 2017 Dealer of the Year by Habegger Corporation. The award is given annually to the top Bryant dealer in the Habegger region.
Bryant Circle of Champions
We are a proud member of the prestigious Bryant Circle of Champions. Only the premiere HVAC companies in the US & Canada are awarded this honor. With more than 100 years of experience, Bryant delivers a full range of durable heating and cooling systems. So if you're looking for home comfort you can rely on, look no further. To learn more, including product details, click the logo below to visit the Bryant website.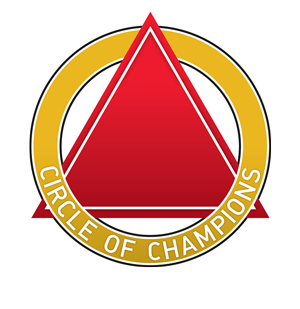 WHAT ARE PEOPLE SAYING
(Crawford) could have very easily sold me a new faucet, however I truly believe your employee was looking out for my best interest and in order to help me save money, I was encouraged to contact Delta (for a free replacement). I believe that type of customer service should be the standard. I wanted to express my thanks to your plumbing department for putting the customer first.
Greg Rothbardt