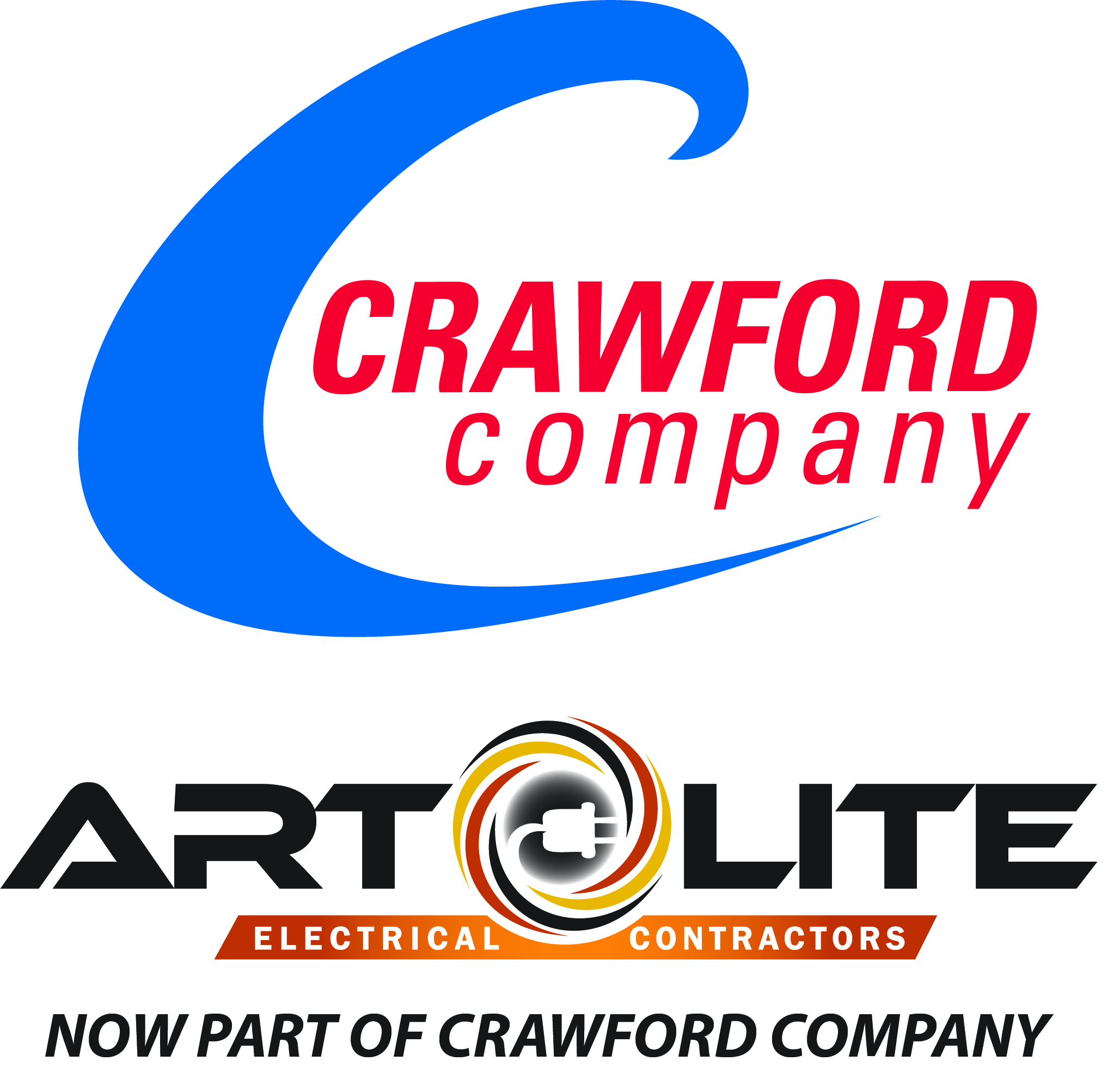 Electrical Services for the Quad Cities
Art-O-Lite Electric was established in 1967 in Moline, IL. Crawford Company assumed ownership of Art-O-Lite on Jan. 2, 2020. Art-O-Lite has become a new division at Crawford. Since AOL's inception, we have taken pride in the services we offer and stand behind the work that our electricians perform. We've also worked to continually expand and improve our services. If you are experiencing a loss of power to your home or business, our electricians can help you to troubleshoot your problems and correct them.
Art-O-Lite's Expert Electricians
All of our electricians have had five years of classroom and on the job training as an apprentice. After initial five years, they gain Journeyman status and must continue to take training classes to maintain their knowledge and license.
Skilled & Knowledgeable Electrical Services
You can trust the work of our experienced staff. Many of them with a combined experience of 20 years in the field and continued education. Our staff strictly adheres to The National Electrical Code. You can rest assured that they are well versed in all safety protocol for electrical work.
Services We Provide
Commercial, Industrial, and Residential Electrical Services
Security Cameras
Access Control
Fire Alarms
Data & Communication Cabling
Motor Controls
Temperature Controls
Lighting and Controls
>>Electrical Services Overview
Art-O-Lite's Promise
Art-O-Lite stands by our reputation and the professional work of our electricians. Our team offers professional services, backed by years in the field and rigorous education. We aim to serve our customers with the best electrical expertise around.
Contact Art-O-Lite Electrical
Our knowledgeable and courteous staff are here to answer your questions.
Email: info@crawford-company.com
Phone: 309-797-2548