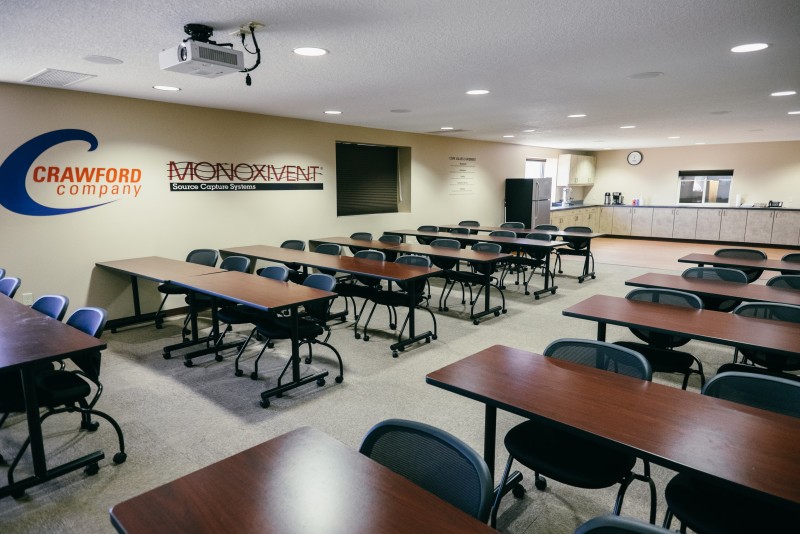 Crawford Company is committed to continually training its' work force and sales team. Our 1000-sq. ft. Training Center was completed in 2013. The room has a capacity of 35 and features the latest technology, including top of the line audio/visual equipment and web streaming capabilities.
WHAT ARE PEOPLE SAYING
Our new system that Crawford put in is significantly better than what we had in the past. We have a zone system in; it controls the entire house and the energy savings have been dramatic for us. We recommend a zone system to anyone.
Gregg M.