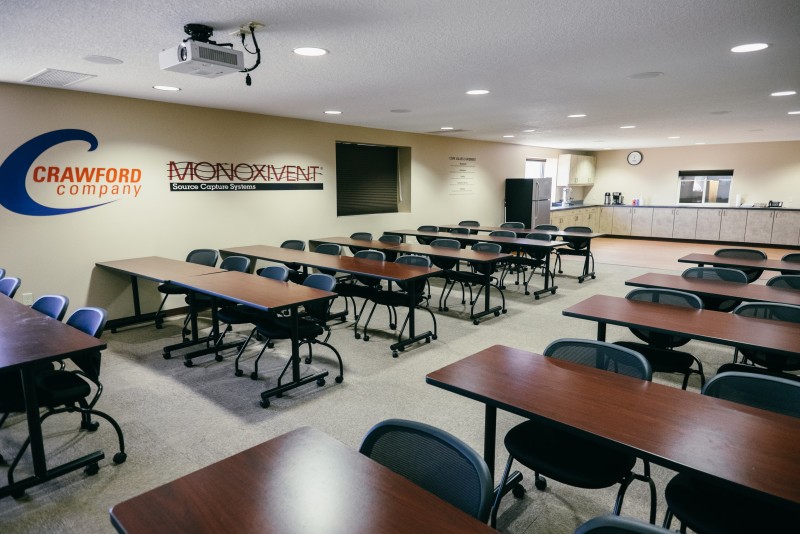 Crawford Company is committed to continually training its' work force and sales team. Our 1000-sq. ft. Training Center was completed in 2013. The room has a capacity of 35 and features the latest technology, including top of the line audio/visual equipment and web streaming capabilities.
WHAT ARE PEOPLE SAYING
Today we had two technicians at our facility. One took care of the AC and the other did a heating check. I want to take a moment to tell you what wonderful and courteous young men they both were. You certainly must be doing something right to have such respectful and thoughtful employees.
Vickie Moore