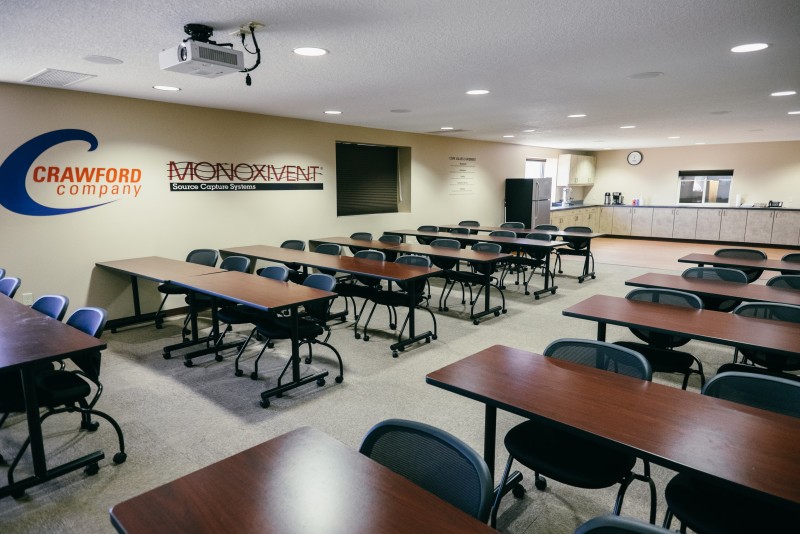 Crawford Company is committed to continually training its' work force and sales team. Our 1000-sq. ft. Training Center was completed in 2013. The room has a capacity of 35 and features the latest technology, including top of the line audio/visual equipment and web streaming capabilities.
WHAT ARE PEOPLE SAYING
The day after the valve was replaced, we called again because we couldn't get the water in the shower hot enough. A tech came back out and made an adjustment. We are very happy with the service provided, and really appreciated the fact that someone could come out same day. I had made 5 calls to other outfits (going alphabetically in the phone book) before calling Crawford...you will be the first and only call I make for future issues.
Angie Foley