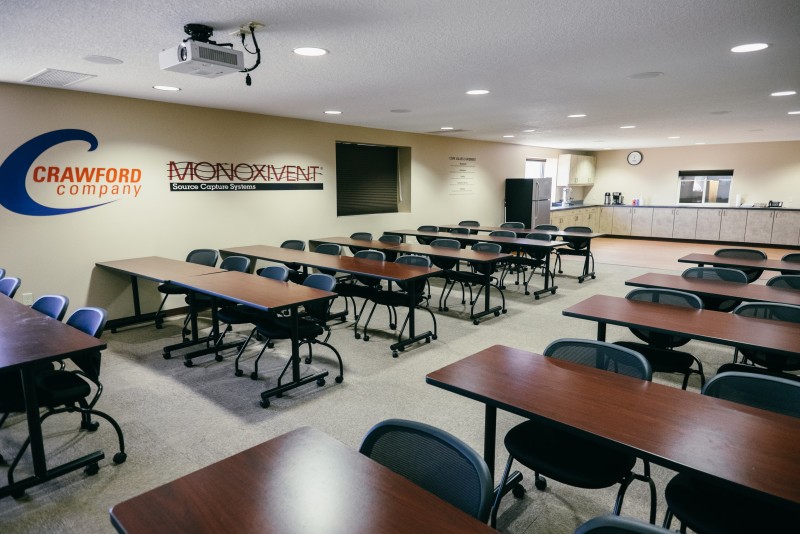 Crawford Company is committed to continually training its' work force and sales team. Our 1000-sq. ft. Training Center was completed in 2013. The room has a capacity of 35 and features the latest technology, including top of the line audio/visual equipment and web streaming capabilities.
WHAT ARE PEOPLE SAYING
Dave and Rick (Crawford Plumbing) seem to do excellent work. When we got home everything was nice and tidy. They were easy to talk to when they explained the progress and any problems they discovered.
Carl Odenhaul