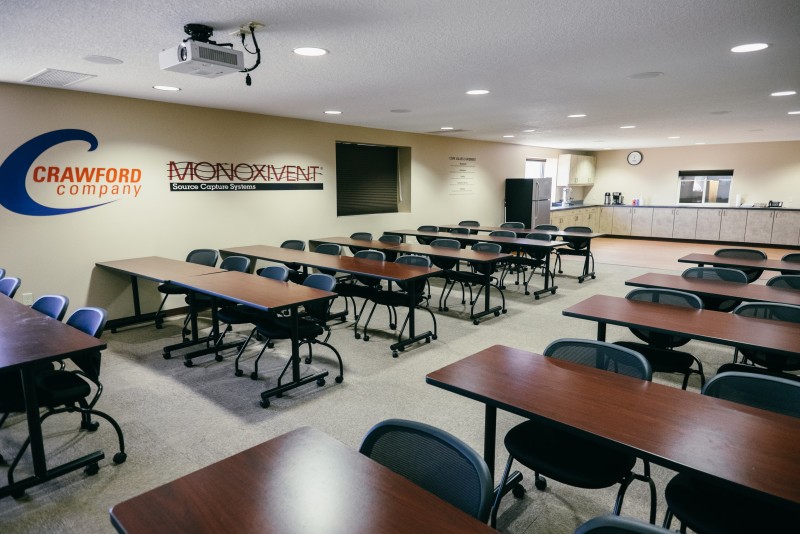 Crawford Company is committed to continually training its' work force and sales team. Our 1000-sq. ft. Training Center was completed in 2013. The room has a capacity of 35 and features the latest technology, including top of the line audio/visual equipment and web streaming capabilities.
WHAT ARE PEOPLE SAYING
We cannot say enough good things about Gary and his excellent skills. We also appreciated Scott's great help to us - he went "above and beyond!
Dave and Diane Carnithan