Quad Cities Plumbing Products
Crawford Company offers a variety of Plumbing Products including fixtures, faucets, sinks, toilets, tubs, showers, water heaters, sump pumps, and more! See below for our highlighted items and products that are "on special."
---
Crawford Exclusive 10 Year Complete Water Heater Warranty
Crawford Company is proud to offer the only "true" water heater extended warranty around, covering both material AND labor for a full ten years. The "Crawford Complete" warranty protects you from costly repairs while extending the life of your heater.
Problem- Over time, mechanical parts wear down and fail along with corrosion of the tank causing failure.
Solution- We will repair or replace parts that fail within the ten years at absolutely no cost to you. We will also install an additional protective tank Anode rod to help your heater combat rust and corrosion. BUT, don't worry, if the tank leaks, we will replace the complete unit at no cost as well.
Cost is only $190 and available on new Crawford installed water heaters. (That is only 19 cents a day for care free hot water!)
Details:
Warranty starts at time of original installation
Excludes commercial water heaters
Includes tank type models only
Excludes water heats on well water
Units located in Colona, Milan, or Silvis (or areas of known hard water)
Not available for homes with hard water
---
AO Smith Promax Plus High Efficiency Water Heater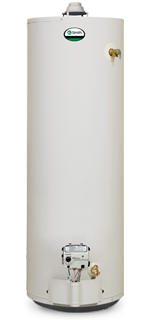 Features:
The ProMax® Plus High Efficiency gas water heater is engineered to deliver optimized performance that lowers your energy bills while providing exceptional reliability.
Featuring a 40-gallon tank and a 36,000 BTU gas burner
The GCR-40 standard vent delivers a first hour rating of 70 gallons
Recovery rate of 41 gallons per hour.
With an 0.62 Energy Factor, this water heater is not ENERGY STAR® qualified
It carries a 6-year limited warranty, and meets Low NOx emission requirements.
---
Pro Series Sump Pumps: ST Series 1033-NS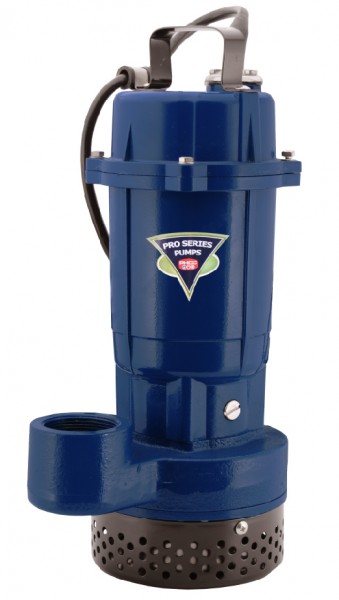 Features:
Cast iron/ cast aluminum construction
Continuous duty rated
Energy efficient permanent split capacitor (PSC) motor
Water cooled motor (no cooling oil)
Stainless steel fasteners
10' Pump cord
Will fit in 10" diameter sump pit
Includes 2" to 1-1/2" PVC reducer (ST1050)
---
Pro Series Sump Pumps: PS-C33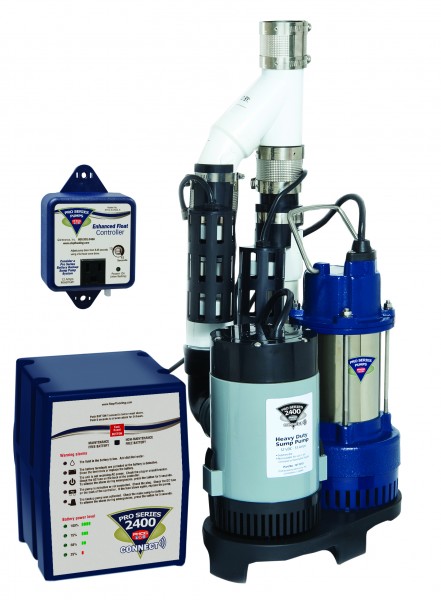 Features:
S3033 Primary- pumps 3000 GPH at 10'
PHCC-2400 Backup- pumps 2400 GPH at 10'
Remote terminals for connection to a security system or auto-dialer
Designed for use with wet cell or AGM / maintenance free batteries
Can accommodate two (2) standby batteries to double the run time
Caged dual float switches provide dependable activation for each pump
Pumps are securely attached to raised Sump Foot with stainless steel screws to prevent movement or breakage
---
Backwater Prevention Devices
Features:
Backwater valves are designed to protect a home/building and its contents from damage due to a backup in the drainage system.
Functions as a drainage control valve providing "closure" protection during emergency storm conditions or when building is completely shut down.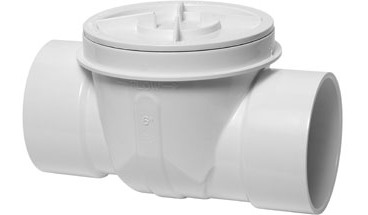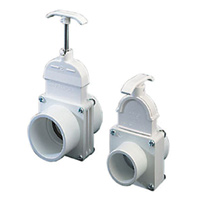 ---
Contact Crawford Plumbing
Our knowledgeable and courteous staff are here to answer your questions.
Youtube: Crawford Company
Brochure: Plumbing Division
Email: info@crawford-company.com
Phone: 309-788-4573
WHAT ARE PEOPLE SAYING
I appreciate your expertise discussing my air conditioning project and our little doodles on paper for the finer points and needs. I enjoyed the personal attention to detail. I was impressed with the efficiency and professionalism of engineering, organizing, timing and installation. I'm so glad that we still have union contractors that know how to do things right. As you know I have worked 37 years thru the IBEW # 145. On larger projects we would be assigned a "tool buddy" to work in the same area and help each other when needed. The reason I mention this is because Jeff O'Leary is the kind of journeyman I would choose to work with. He is polite, calm, well-spoken and knowledgeable. Of course an HVAC system is not a kit. It is a custom installation. Jeff made it easy to discuss the finer points and the installation as needed. I enjoyed the experience and I am very pleased with the outcome. The air is fresh and clean and easy to breath.
Darryl Stebel