Crawford Company, Seaberg Industries Complete Purchase Agreement
October 2, 2020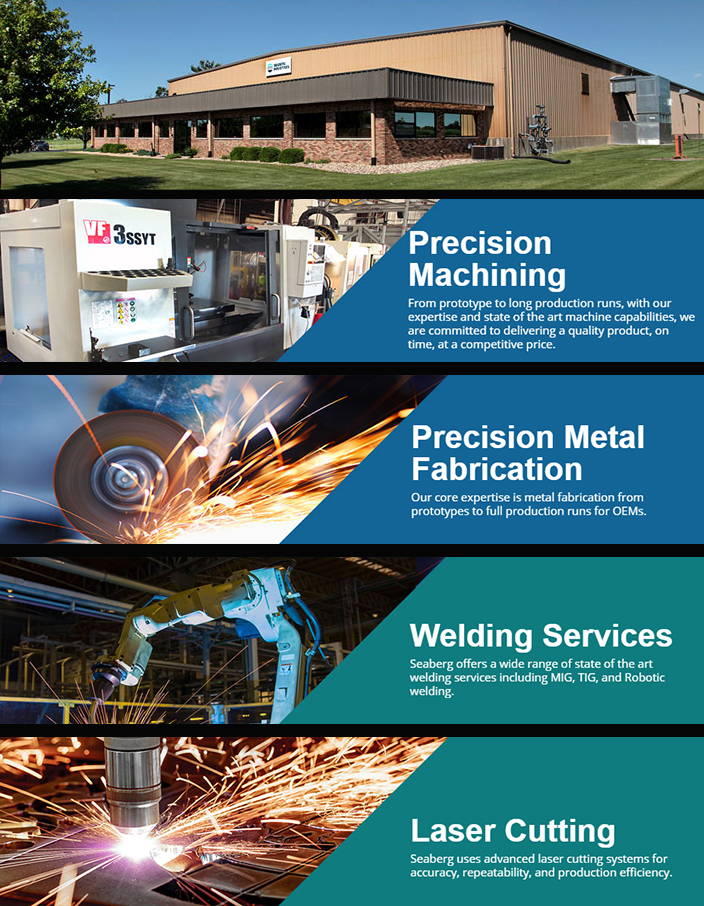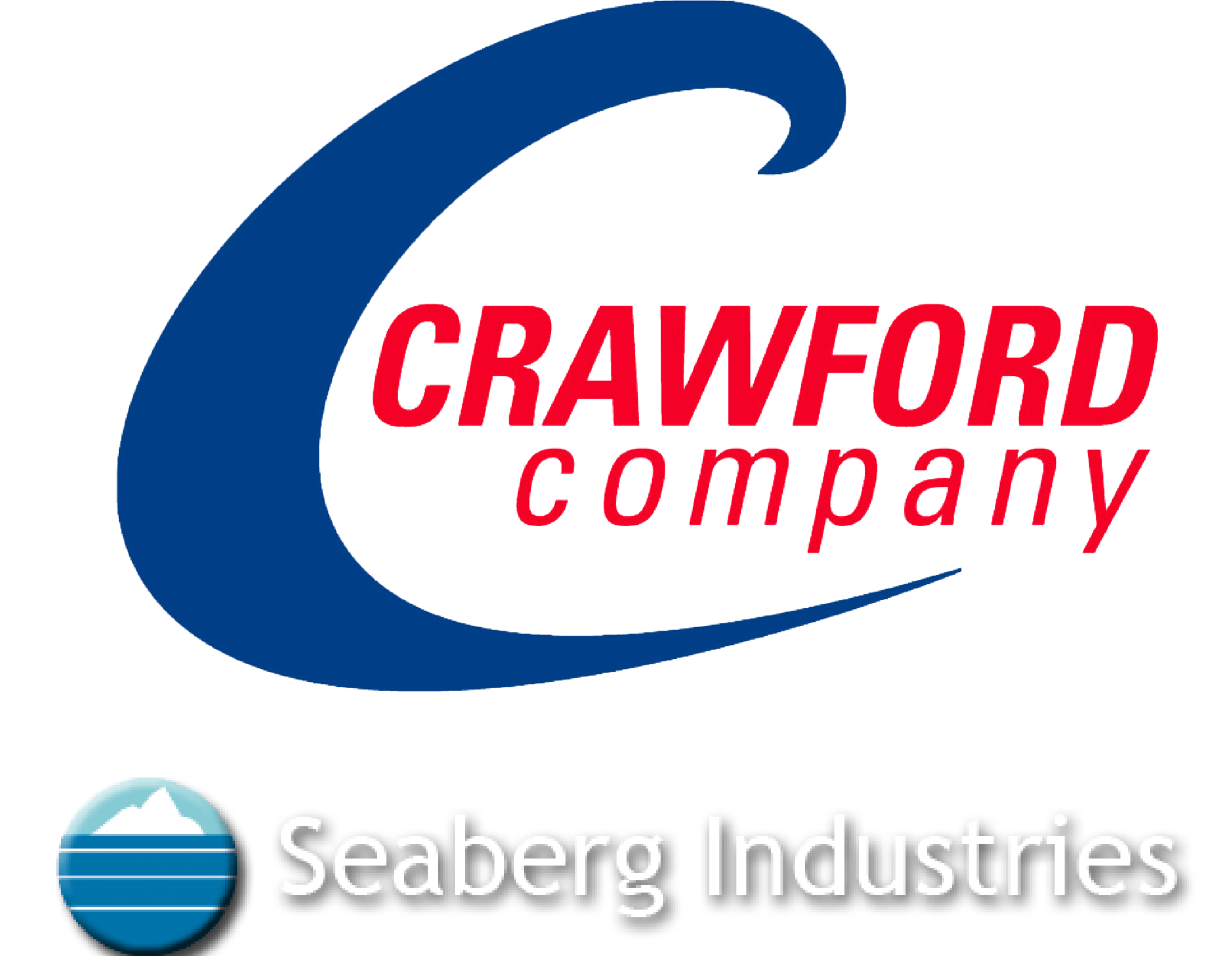 ROCK ISLAND, IL - Crawford Company and Seaberg Industries are pleased to announce the two businesses have executed a purchase agreement.
Crawford Company assumed ownership of Seaberg Industries on Oct. 2, 2020 and Seaberg has become a new division within Crawford Company. Employees of Seaberg were retained and became employees of Crawford Company. Seaberg will continue to do business as usual. This includes the same contact information and internal structure. The Seaberg business remains at 2395 West Lake Blvd., Davenport, IA 52804. Seaberg's phone number (563-445-2130) and web address (www.seaberginc.com) are unchanged.
Seaberg, founded in 1973, is a leading manufacturer of metal fabricated and precision machined parts, components, and assemblies. These parts include brackets, engine supports, plates, adapters, braces, step assemblies, and more. The business was founded by George Seaberg. Seaberg, most recently, had five owners: Craig Kinzer, Jim Merten, Ray Clark, Tony Alvarado, and Brian DeKeyzer. This group executed the purchase agreement with Crawford.
Crawford Company, founded in 1952, specializes in heating, ventilation, air conditioning, plumbing, drain cleaning, electrical, laser cutting, specialty welded fabrication, brewing equipment, custom architectural products, and Monoxivent products and services. Crawford has been located in Rock Island for its entire 68-year history. Crawford also has a location in Dubuque, IA. Crawford serves industrial, commercial, and residential markets. Crawford management includes owners Ian Frink and Jim Maynard, along with CFO Larry Anderson.
Seaberg's business model will most closely align with Crawford's Fabrication Division. Keith Gerks, Crawford Fabrication Division Manager, will play a key role in this transition.